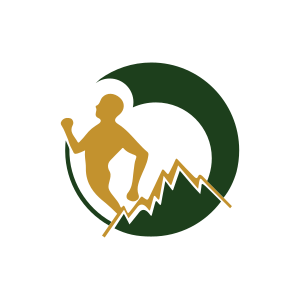 Sports offer in STK "Zlatibor"
Accommadation
Sports offer in STK "Zlatibor"
TRK "Zlatibor" is a real place for sports activities - either recreational or professional. Conditions are great for basketball, volleyball, handball, martial arts, table tennis, futsal, gymnastics... Sports hall provides the best conditions both for trainings and matches.

Our experience tells a lot about willingness to meet all demands and expectations. This is why we are good partners for organizing different tournaments. Wooden floor covers over 1500 m2 of surface in sports hall. Its imposing height is 15m and normal sitting capacity 712 seats. With additional seats we can host 2500 spectators. Putting down the curtains divides the sports hall into three standard basketball playgrounds, so it's possible for three teams to have trainings at the same time. There are also VIP lodge, press area and gym.

A lot of teams from Serbia, Slovenia, Macedonia, Montenegro and Russian Federation have built up their shape here. No doubt that their titles bring this spirit inside. That is the reason why those teams choose TRK "Zlatibor" for their destination.

Next to TRK there are football pitches, and only one hundred meters away there are open-air swimming-pool and clinker tennis court. It makes sports offer complete.